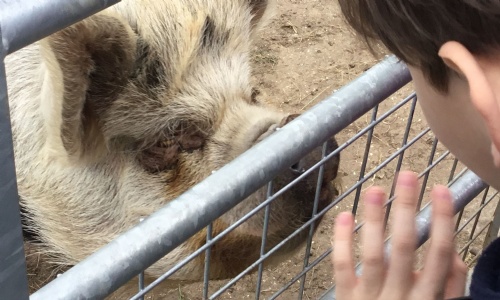 Yesterday, Year 4 visited Larkin Farm with children from Abbey Court as part of the Inclusion project.
They worked in the polytunnel planting their own sunflowers seeds, went on a tour of the farm and then had the opportunity to study chicken and duck eggs close up. The children were lucky enough to see and hold some of the rabbits living at Larkin Farm.
Lots of fun was had by all!